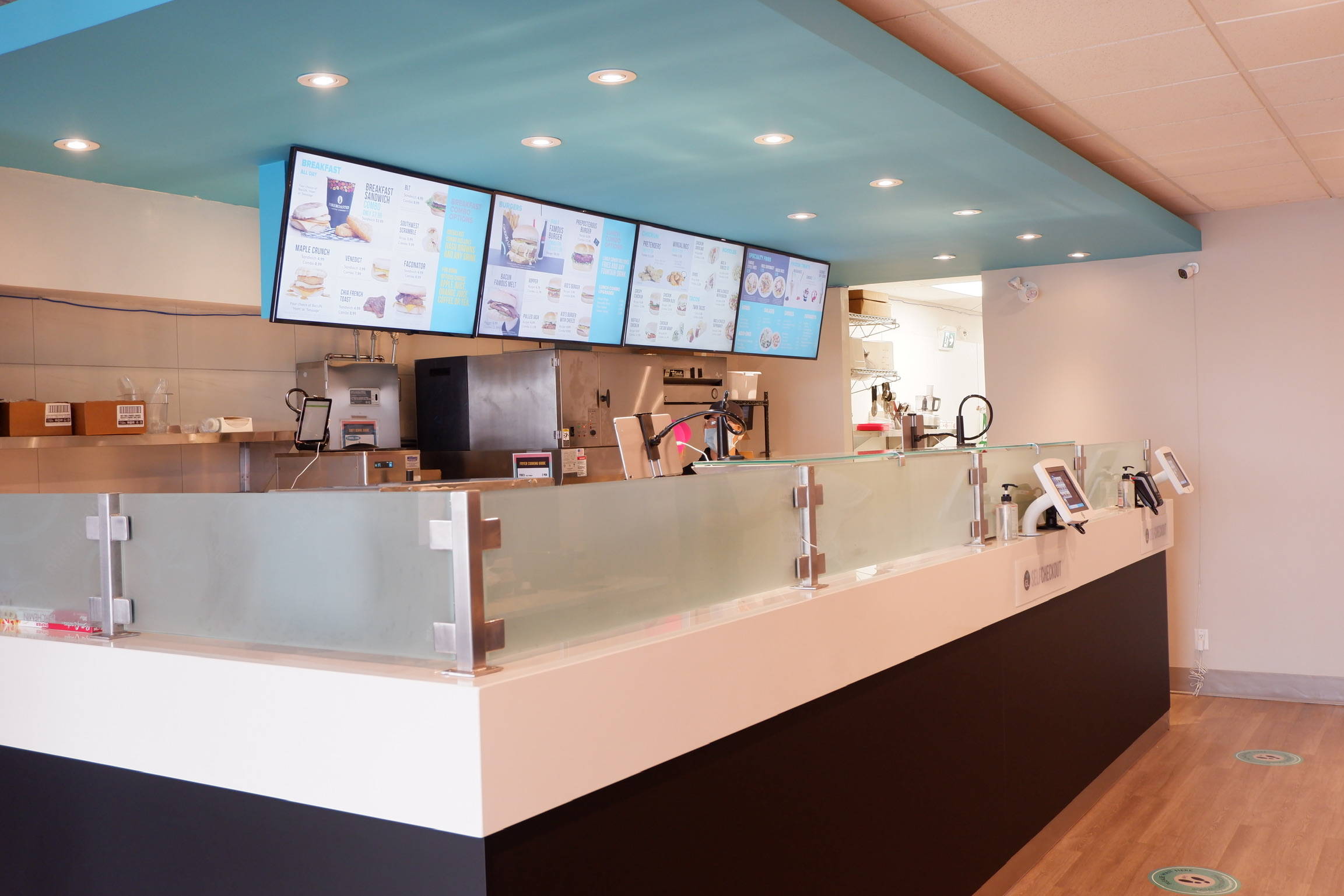 We are a plant-based food technology company focused on disrupting the fast food industry.

Our mission is to create delicious plant-based food using simple and sustainable ingredients that are better for people and the planet.
We use a vertically integrated supply chain whereby we distribute proprietary plant-based food to our corporate and franchised fast food restaurant locations.
MANUFACTURING & DISTRIBUTION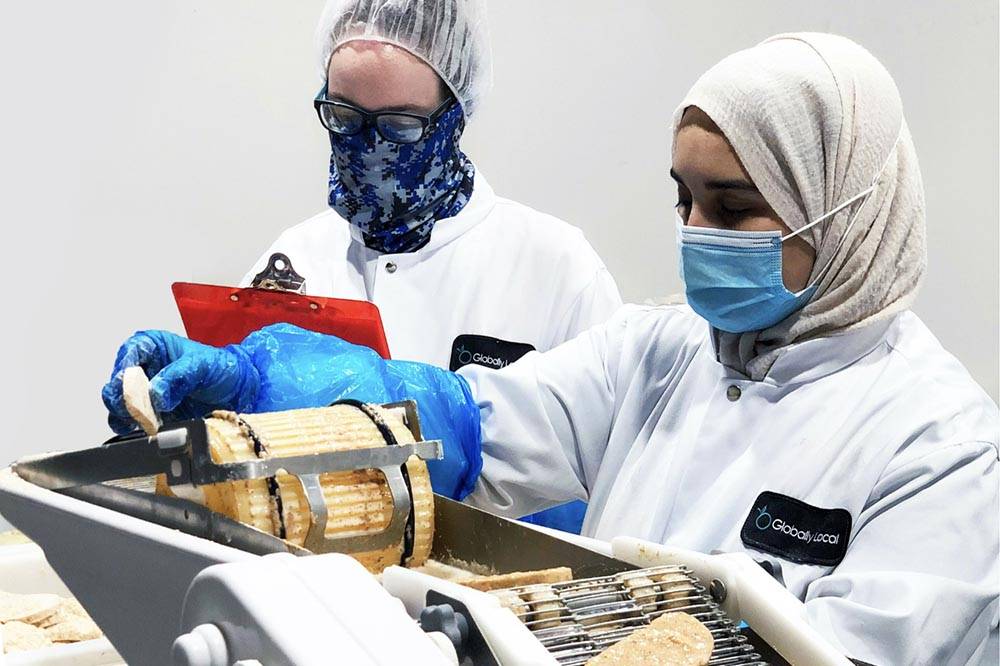 We develop, manufacture and distribute over 30 plant-based proteins and sauces using primarily locally sourced and natural ingredients. Our team of scientists continually innovate our manufacturing technology and products to maximize the natural health benefits found in plants, while still creating the most delicious tasting food.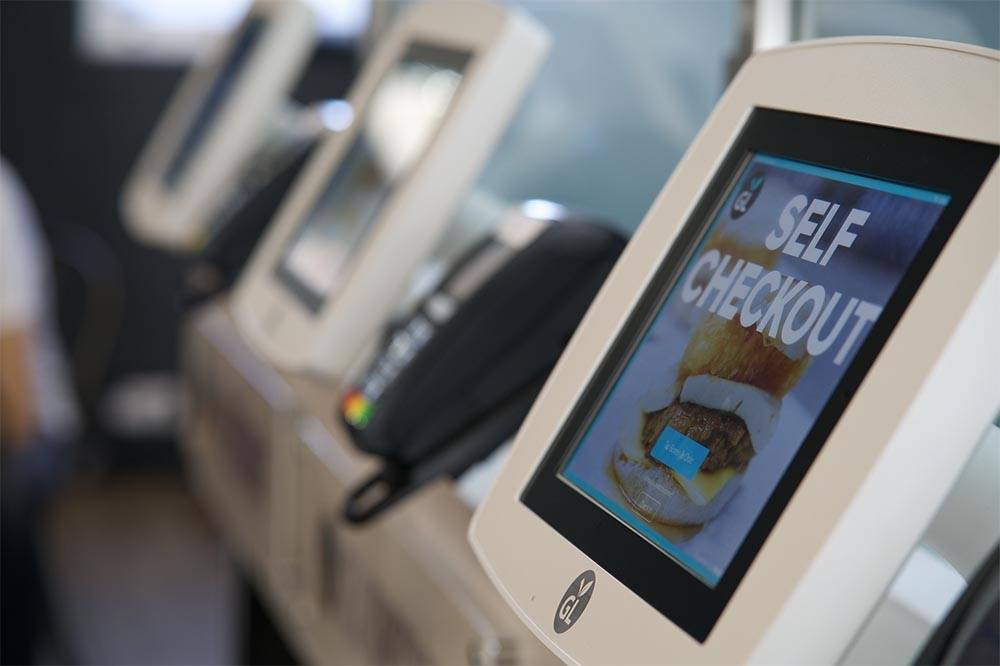 Our fast food restaurant locations are compact, cashless, and optimized for delivery and takeout. Our specially formulated food is designed to cook in minutes, using the most advanced on-demand cooking technology. Our restaurant innovations create an incredible, consistent and fresh tasting food experience unmatched in the industry.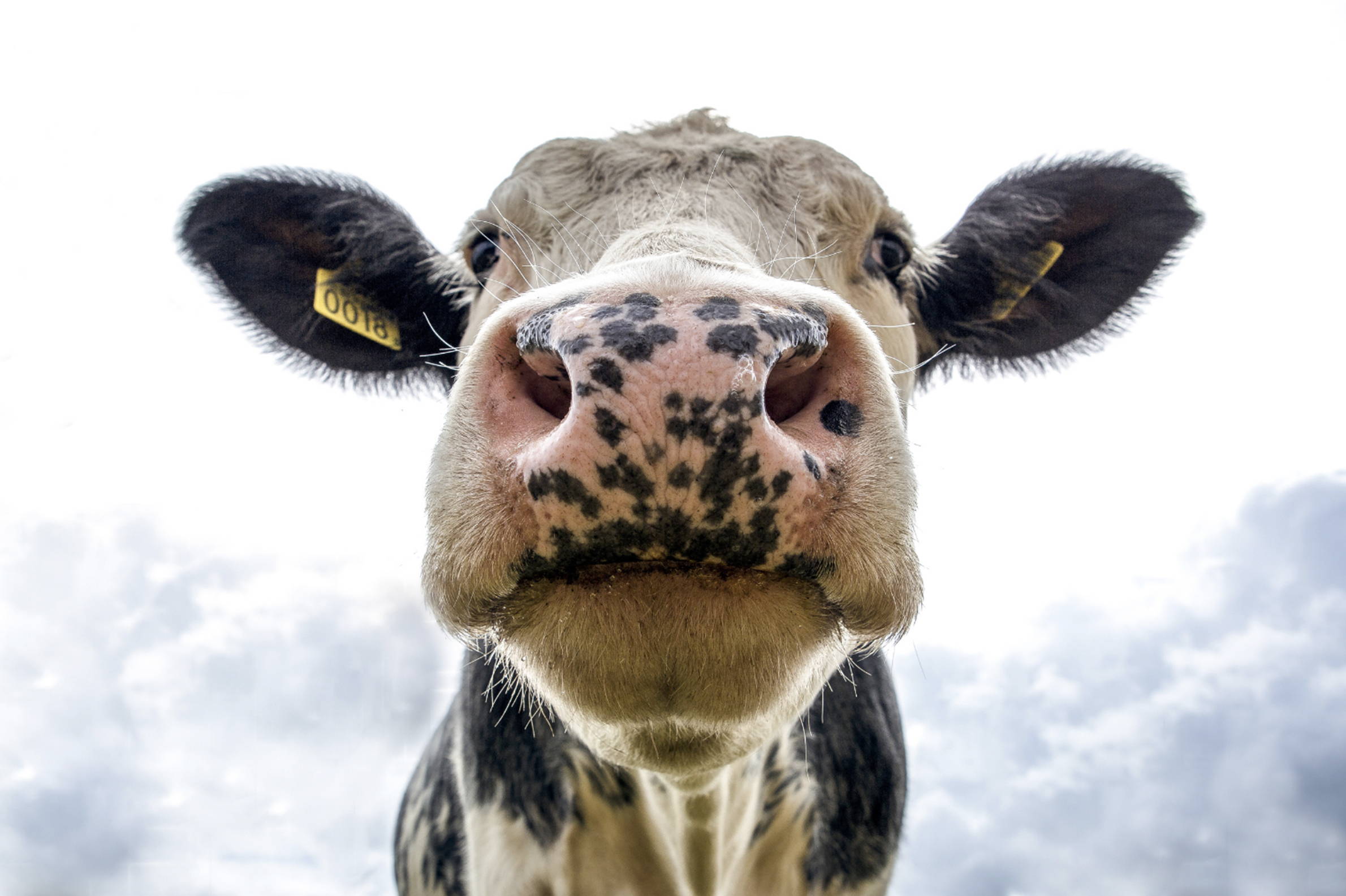 Our company is founded and guided by the principles of vegan ethics. We believe that we can transform the world by advocating for animal rights, promoting human health and creating a sustainable food system. Our mission has remain unchanged since the founding of our company in 2014.
Your custom text goes here

Your custom text goes here

Your custom text goes here
Follow us