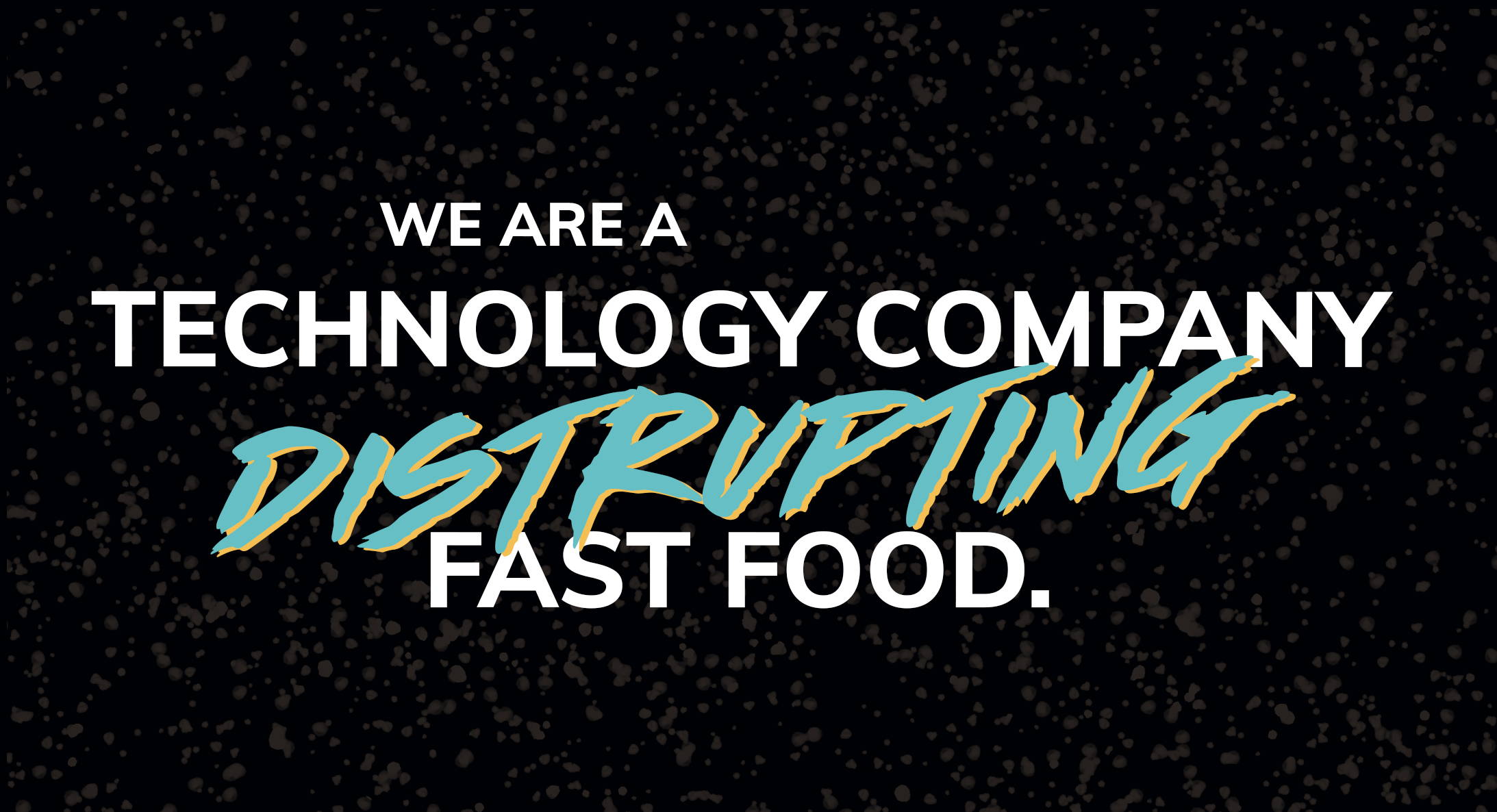 Always Vegan Since 2014 - We started as an organic produce business distributing healthy food to the community from local farms. We discovered that people wanted one thing: healthier food that still tastes delicious and is priced right.
In 2016, we launched our vegan food truck and brought our vegan fast food to communities across Ontario. Our food quickly gained a cult-following, and customers requests for locations in their hometowns began pouring in. In 2017, we launched Canada's first vegan fast food chain and the world's first 24 hour vegan drive thru.
In 2018, we opened our manufacturing centre, where we now harness our technology to create delicious, sustainable food that is transforming fast food. We are currently rapidly scaling our concept through new corporate restaurant locations as well as a franchise model.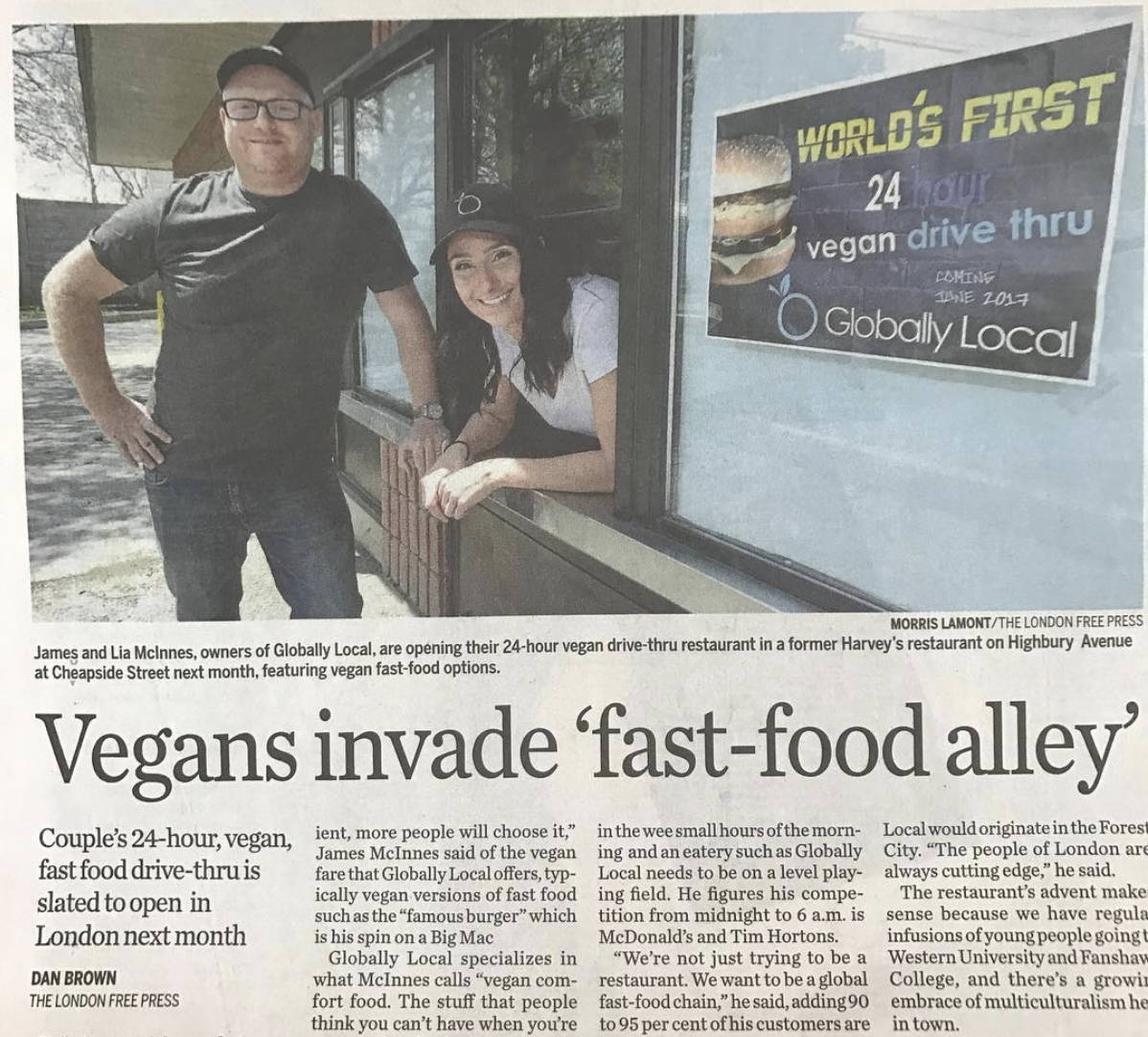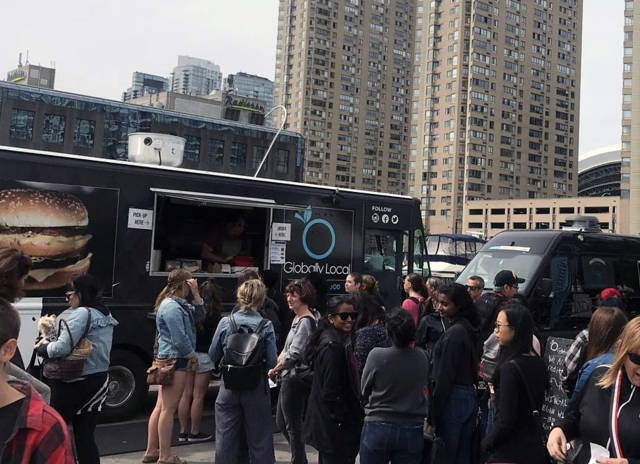 As leaders in the growing plant-based movement, our mission is to disrupt the fast food industry by offering delicious food, made from scratch using minimally processed and sustainable ingredients.
We specialize in making plant-based versions of iconic fast food. We offer some of the most delicious tasting plant-based fast food available on the market. Our food is manufactured in our very own production facility. We are revolutionizing the fast food industry by utilizing cutting-edge technology to cook food on demand within minutes.
We're not just here to make food, we're here to change the world!

We are passionate about driving change that is guided by both the ethics of compassion and innovative technology. Two of the biggest factors that prevent many people from trying vegan food are their tastebuds and the comfort of convenience. We are committed to solving this problem by creating accessible and delicious plant-based foods that are also kinder to animals and our planet.
For us, veganism is not just a diet or a trendy fad - it's a lifestyle that informs every choice that we make for our business. When it comes to the ingredients that we choose, we aim to support local farmers who utilize sustainable and regenerative agriculture practices. Supporting local community is also a driving force within our business. Over the years, we have proudly fundraised for charities and not-for-profit organizations working to help the most vulnerable people and non-human animals too.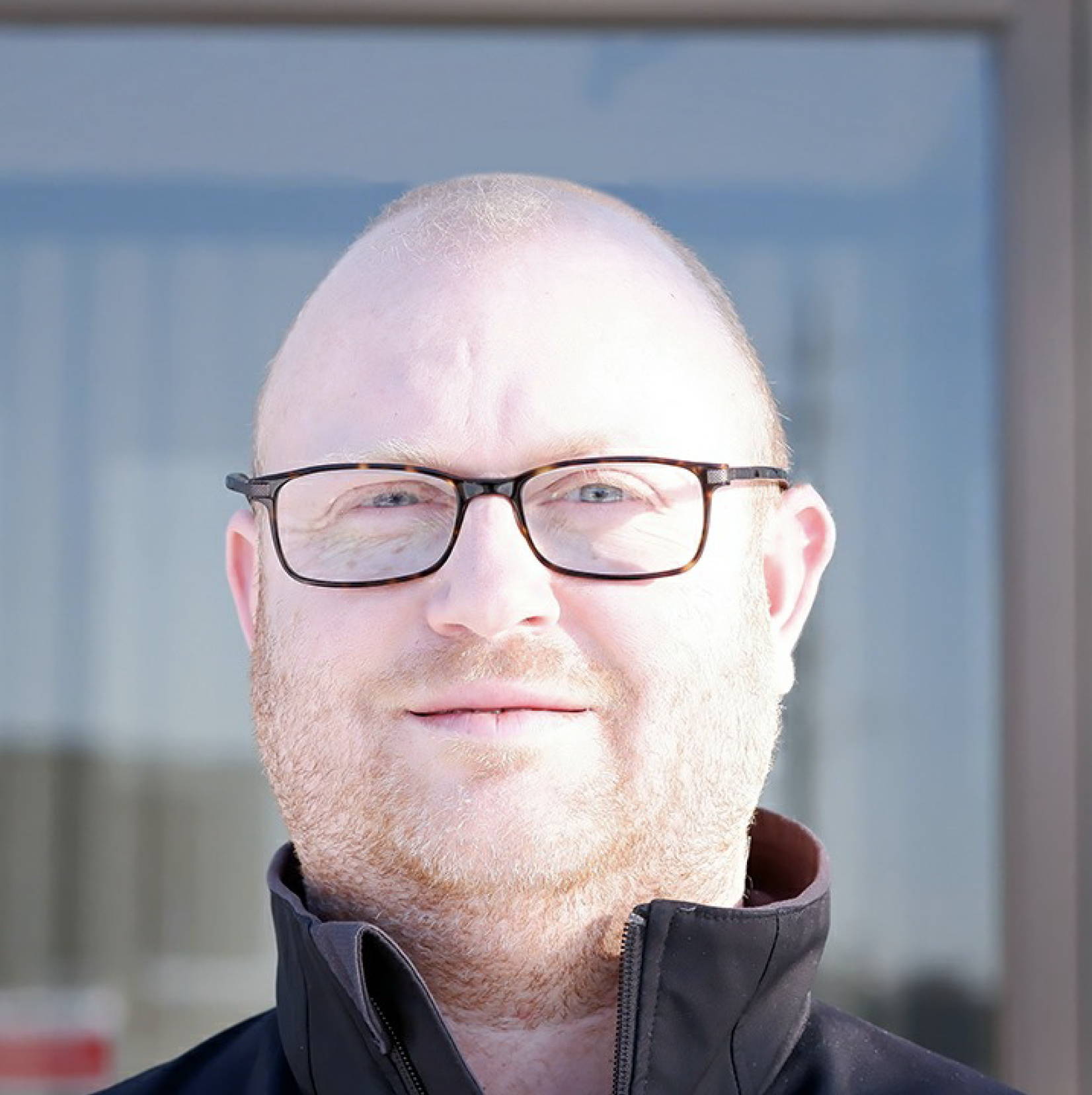 James McInnes, Co-Founder, CEO and Board Chairman
James is an accomplished entrepreneur and scientist. James was involved in the development of the product line, implementation of the technology systems and foundation of the Globally Local brand. James has been vegan for more than 8 years.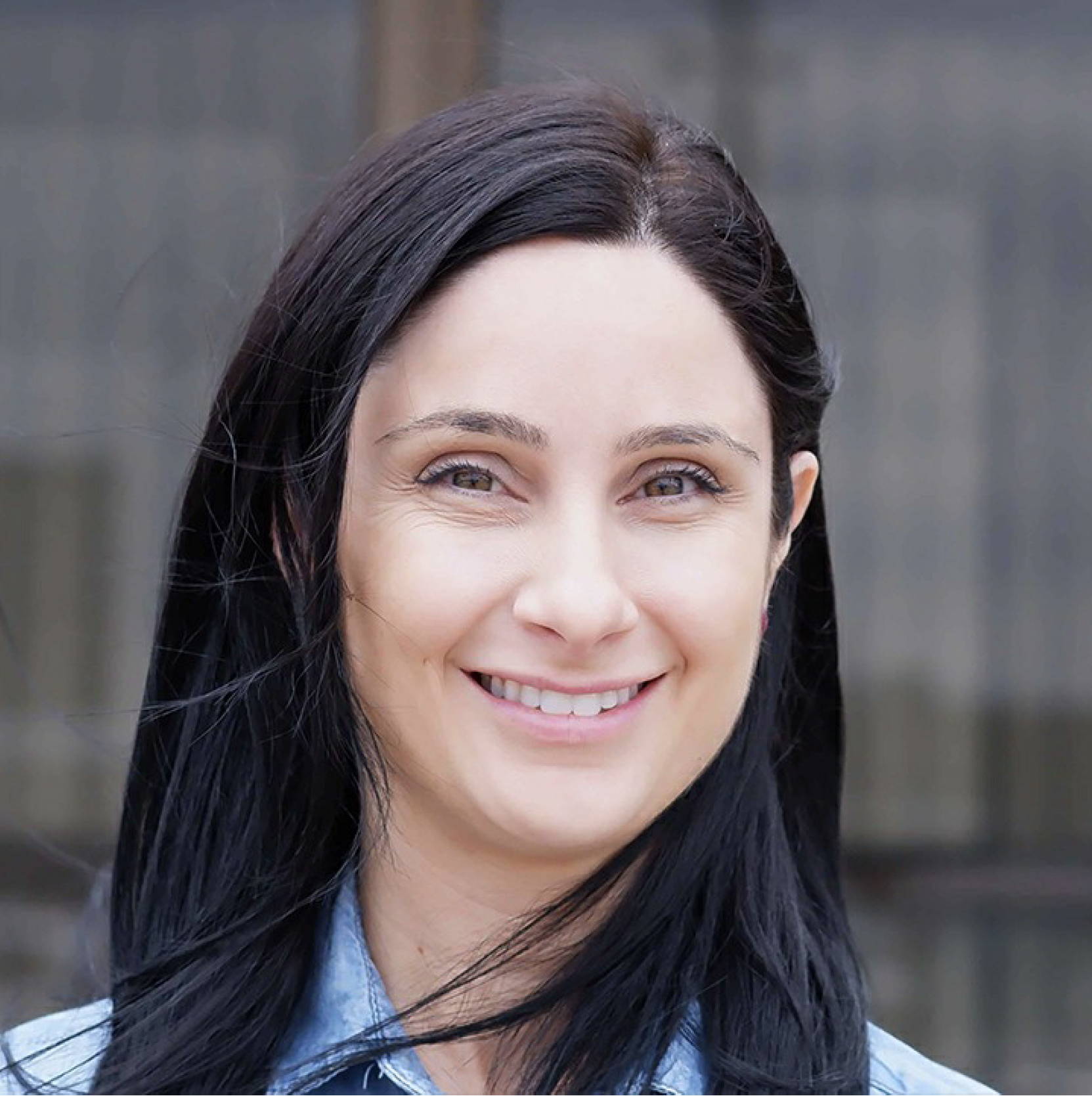 Vasiliki McInnes, Co-Founder, COO and Board Member
Vasiliki is an experienced leader and public health specialist. She has managed teams of more than one hundred staff in the health care industry and is an expert in policy development and operations. Vasiliki has been vegan for more than 7 years.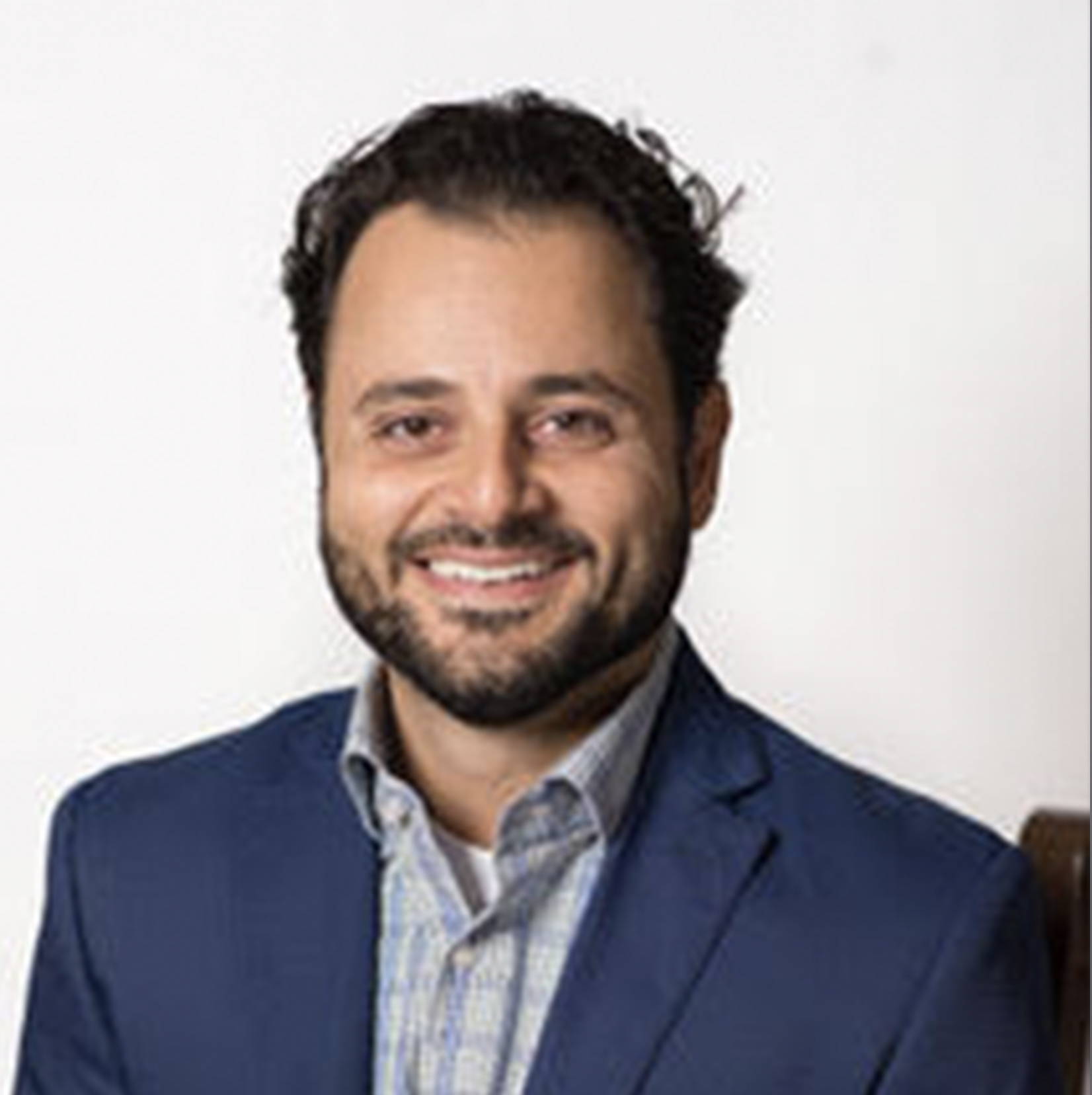 Carlo Rigillo, CFO
Carlo has over 13 years of experience as a financial executive, including 4 years as a director of finance. Carlo has been CFO at both private and public companies and has a wealth of experience in consumer health, consumer products and manufacturing sectors.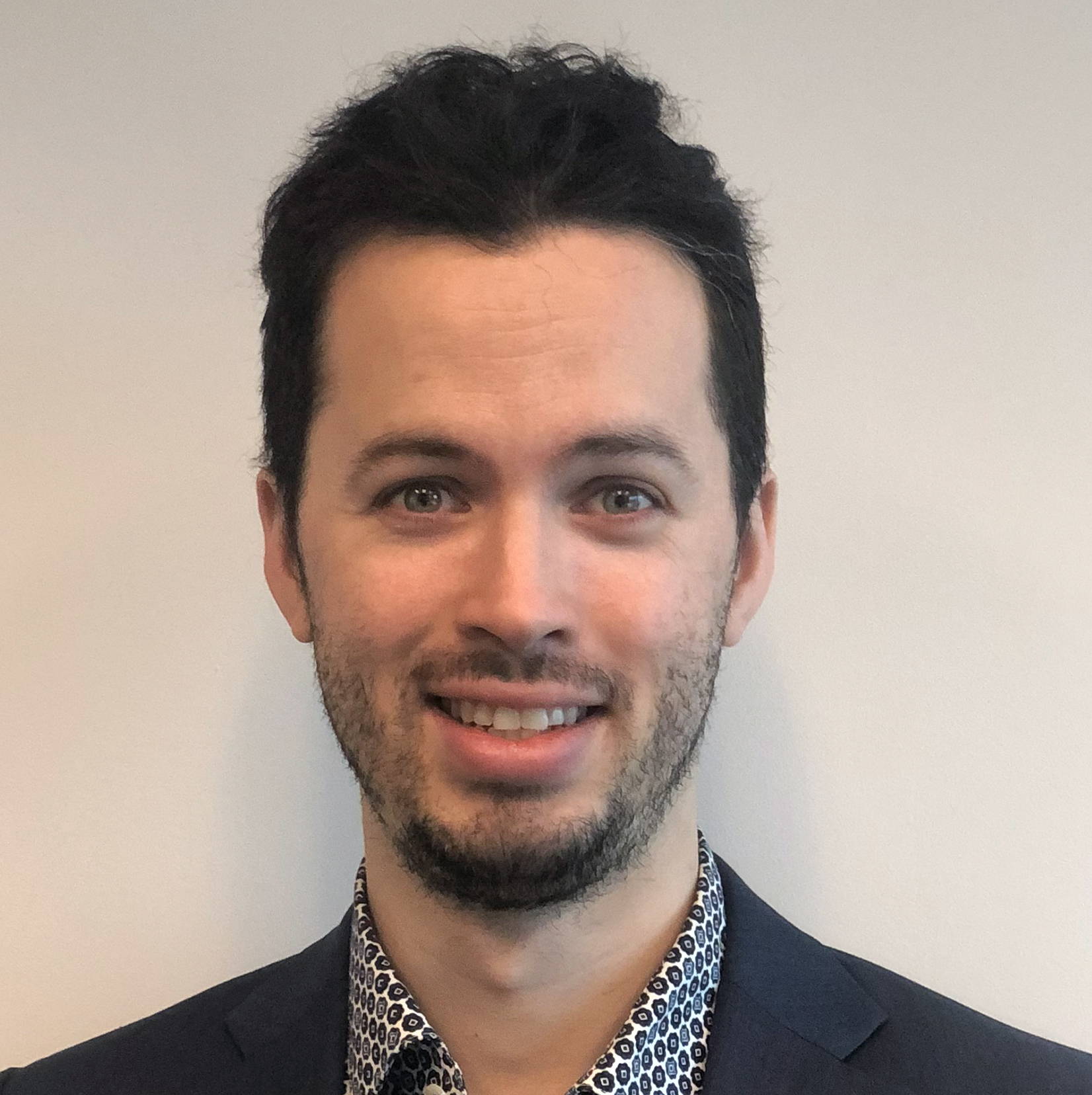 Braden Halpin, VP Operations and Store Development
Braden is leading the expansion of Globally Local's corporate and franchise restaurants. He is a registered real estate agent and retail expert. Braden was an account executive at a major Toronto commercial real estate firm for over 8 years where he worked with major national and international retail brands. Braden has been vegan for more than 5 years.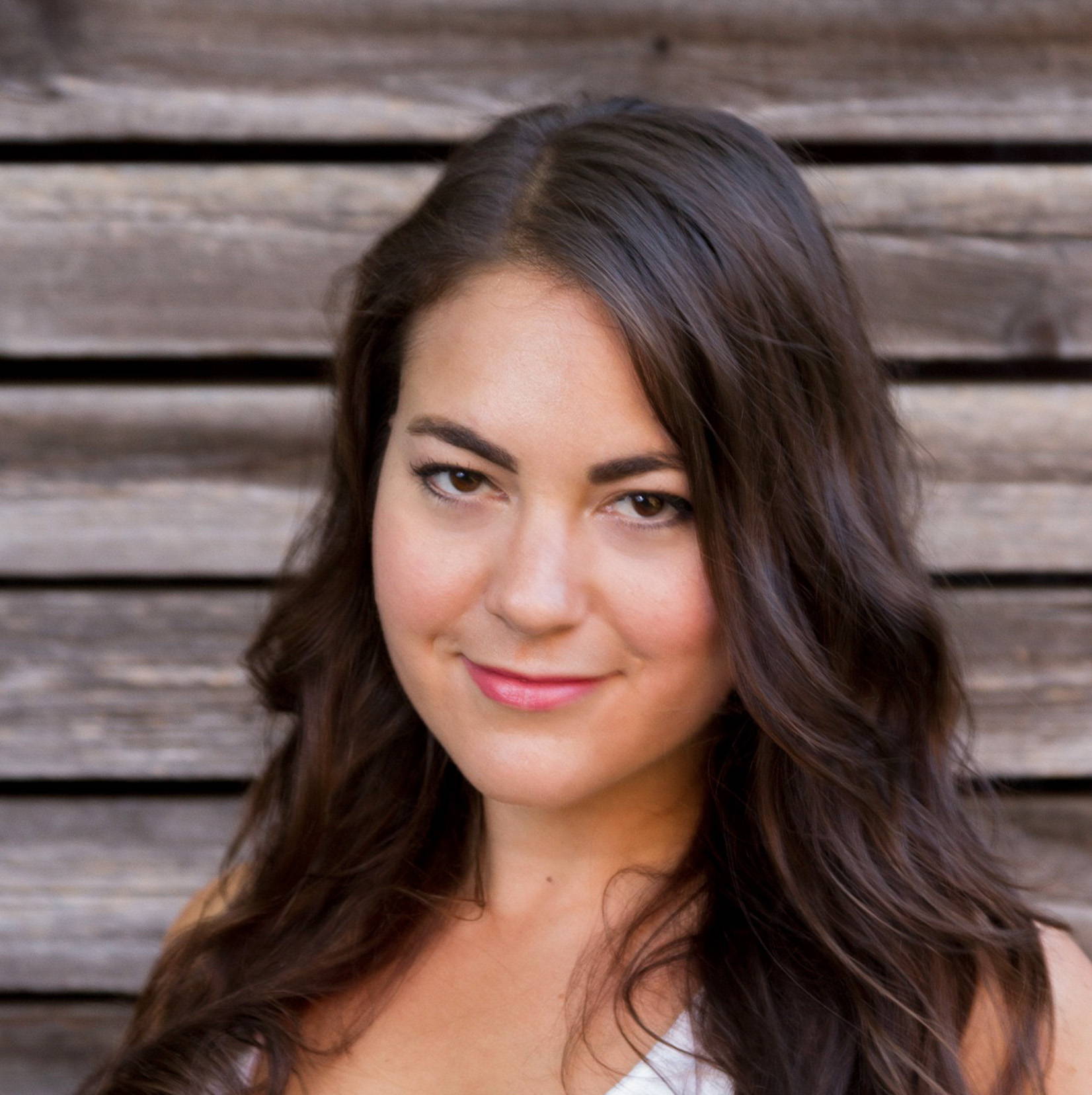 Avra Epstein, VP Marketing
Avra is leading the marketing and branding team at Globally Local. She is a licensed lawyer and marketing expert. Previous to joining Globally Local, Avra was the founder of Vegan Social Events where she worked with large international brands such as Daiya Foods, Ben & Jerry's, Magnum and Field Roast. Avra has been vegan for more than 6 years.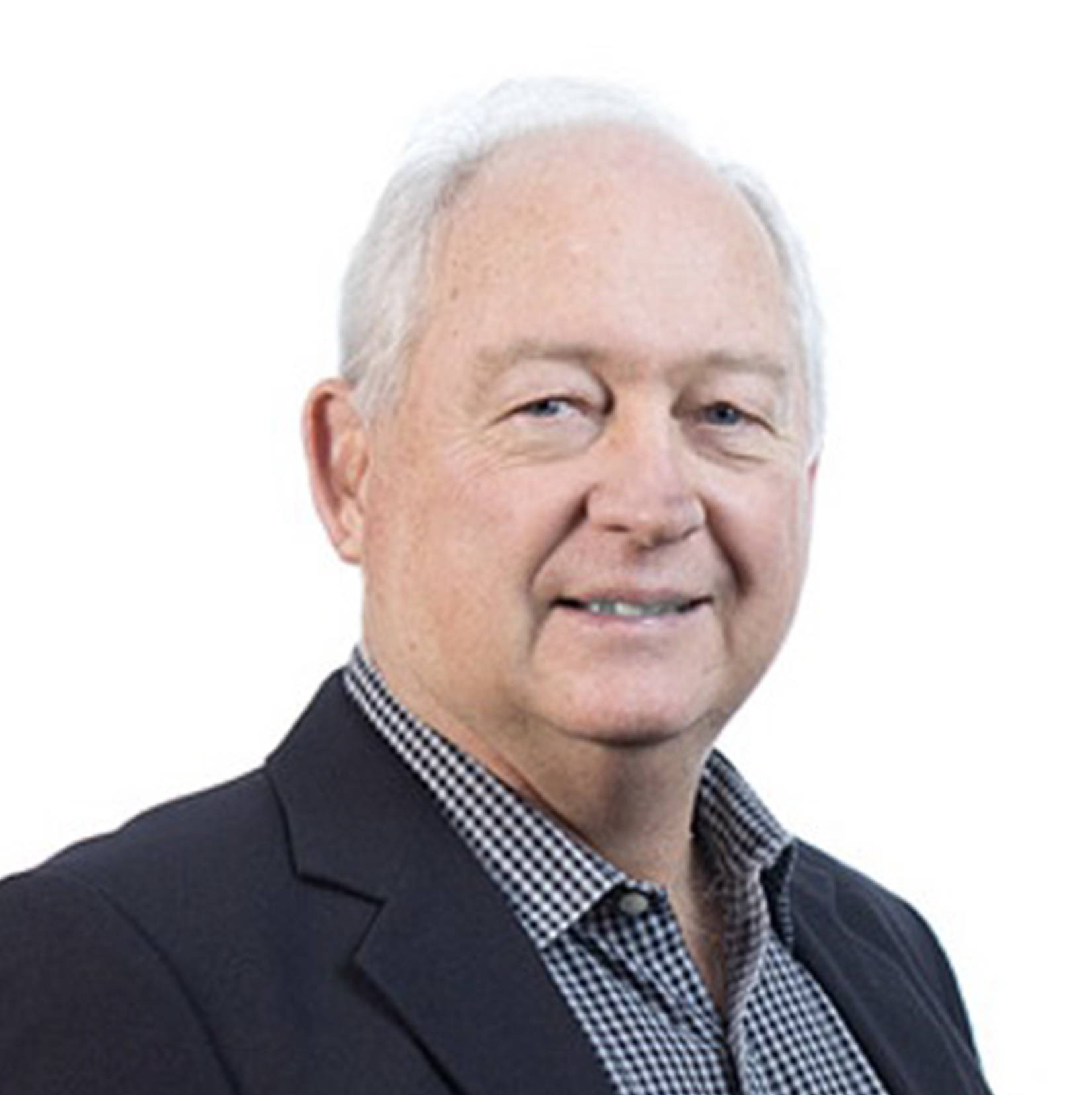 Ted Sehl, Board Member, Head of Audit Committee
Ted is a chartered accountant and currently serves as chair of an audit committee at a publicly traded manufacturing company. Ted also serves on the governance committee at a major hospital. Ted has extensive experience as CFO in the manufacturing industry and the quick service food industry.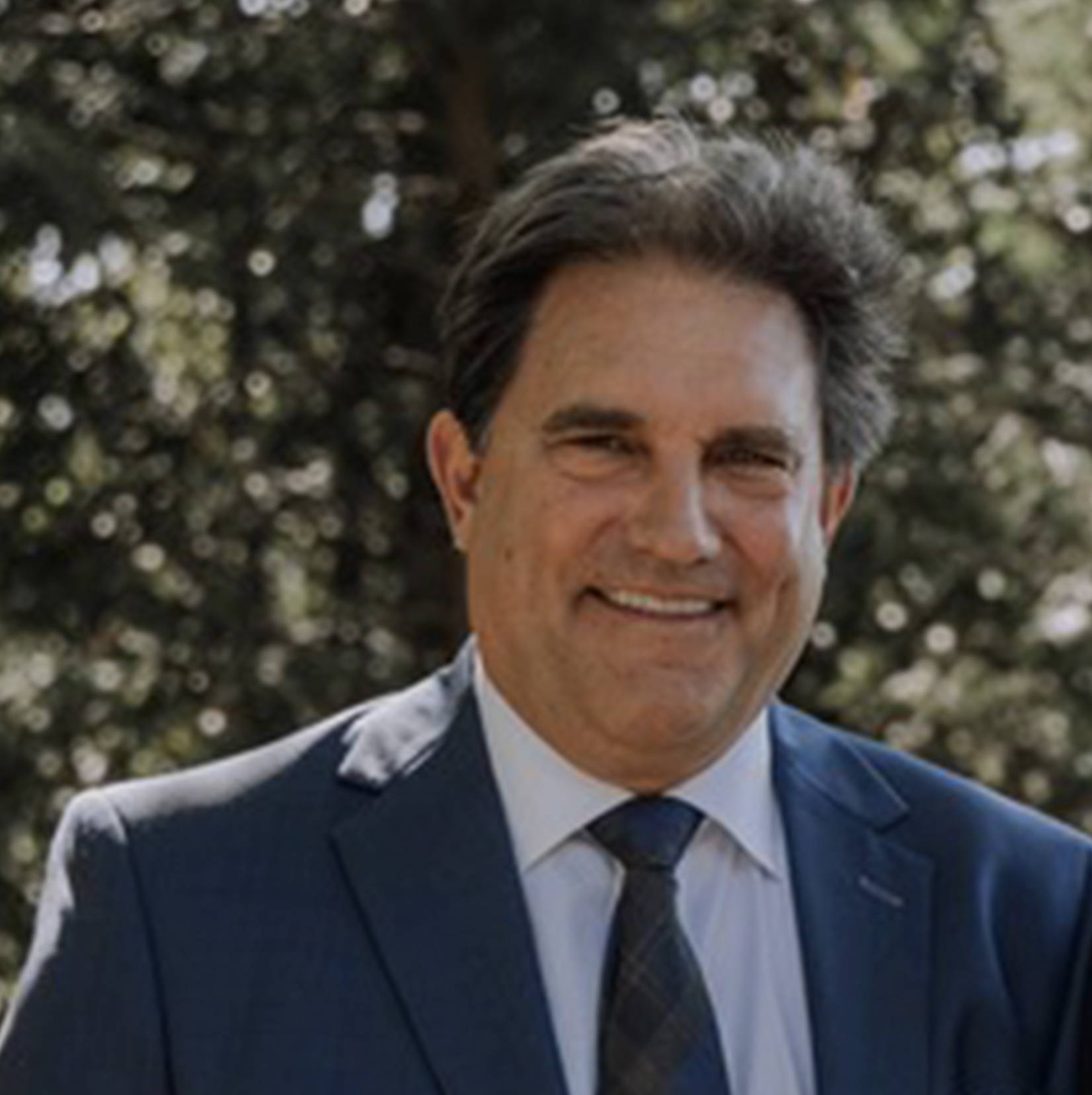 Dean Cebulski, Board Member
Dean served as the president of a large food manufacturing company specializing in both animal and plant-based protein production. Dean has a deep knowledge of advanced manufacturing equipment and technologies and has built entire food divisions from scratch to international recognition.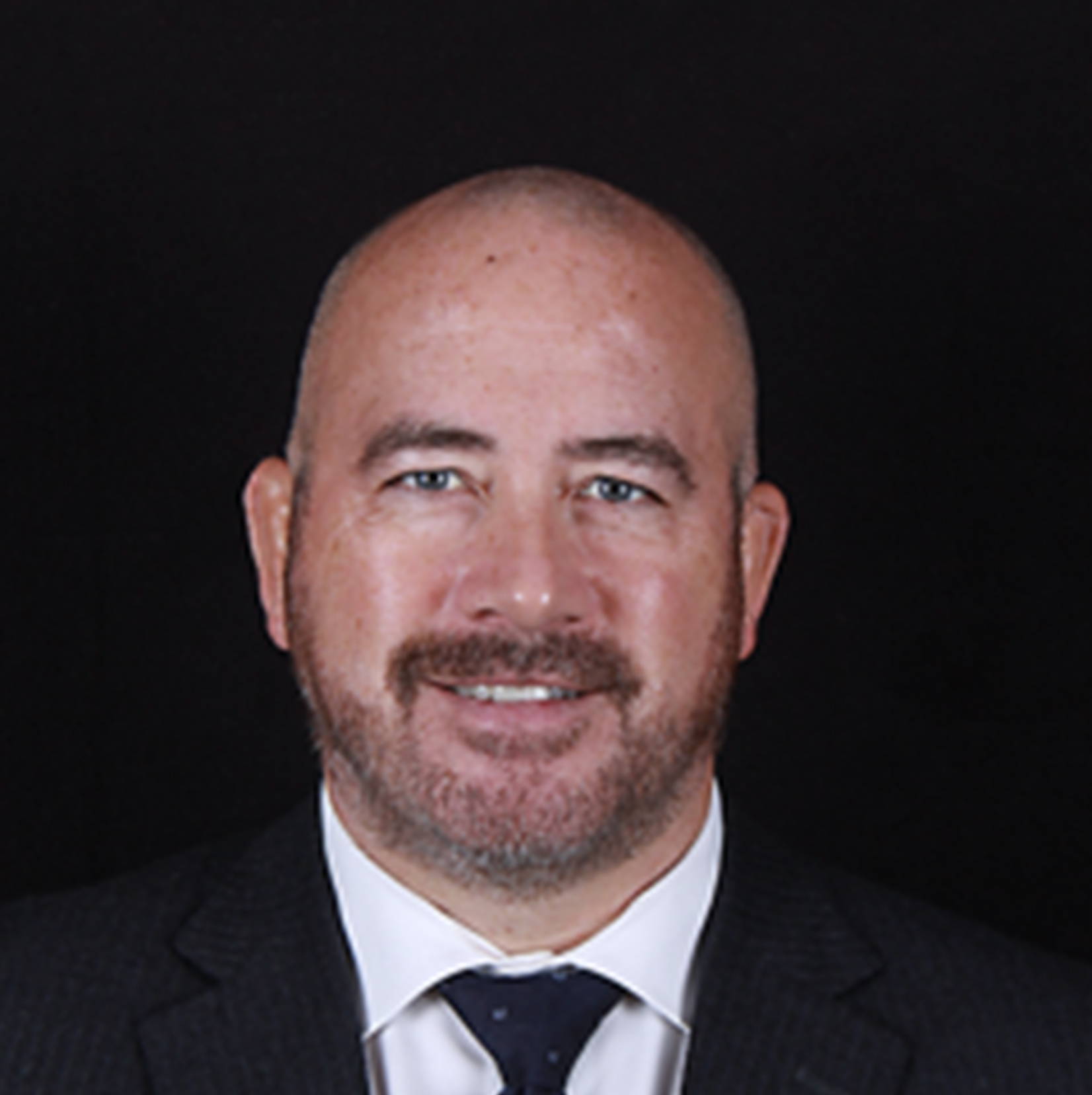 William Macdonald, Board Member
William is the founder and principal of Macdonald Tuskey, Corporate and Securities Lawyers. William has served as director of a number of public companies in the mining sector as well as the oil and gas industry. William is licensed to practice law in the province of British Columbia as well as in New York State.
Follow us